Cruelty Free

Vegan

Essential Oil Free

Sensitive Skin Friendly

Cruelty Free

Vegan

Essential Oil Free

Sensitive Skin Friendly

Cruelty Free

Vegan

Essential Oil Free

Sensitive Skin Friendly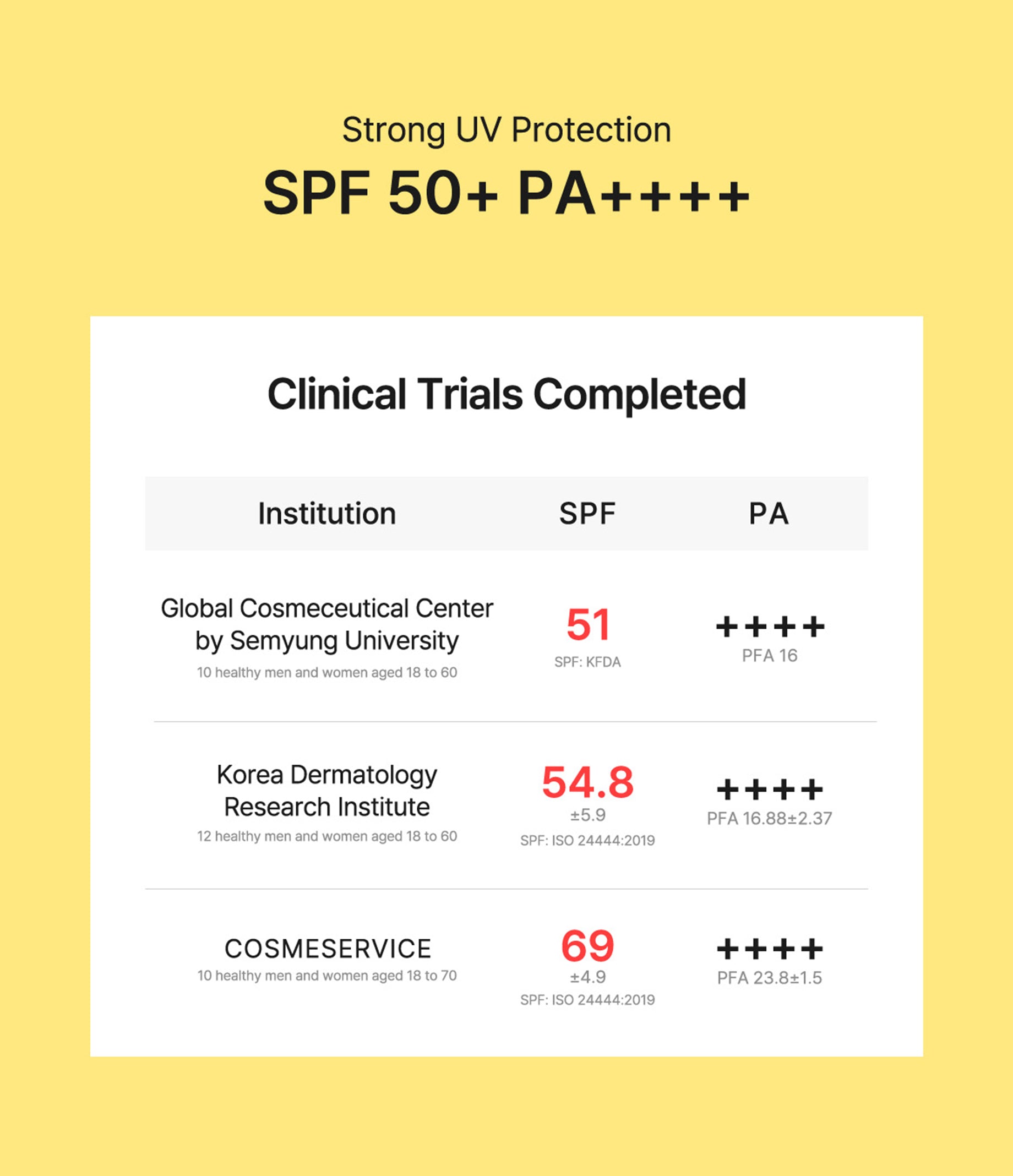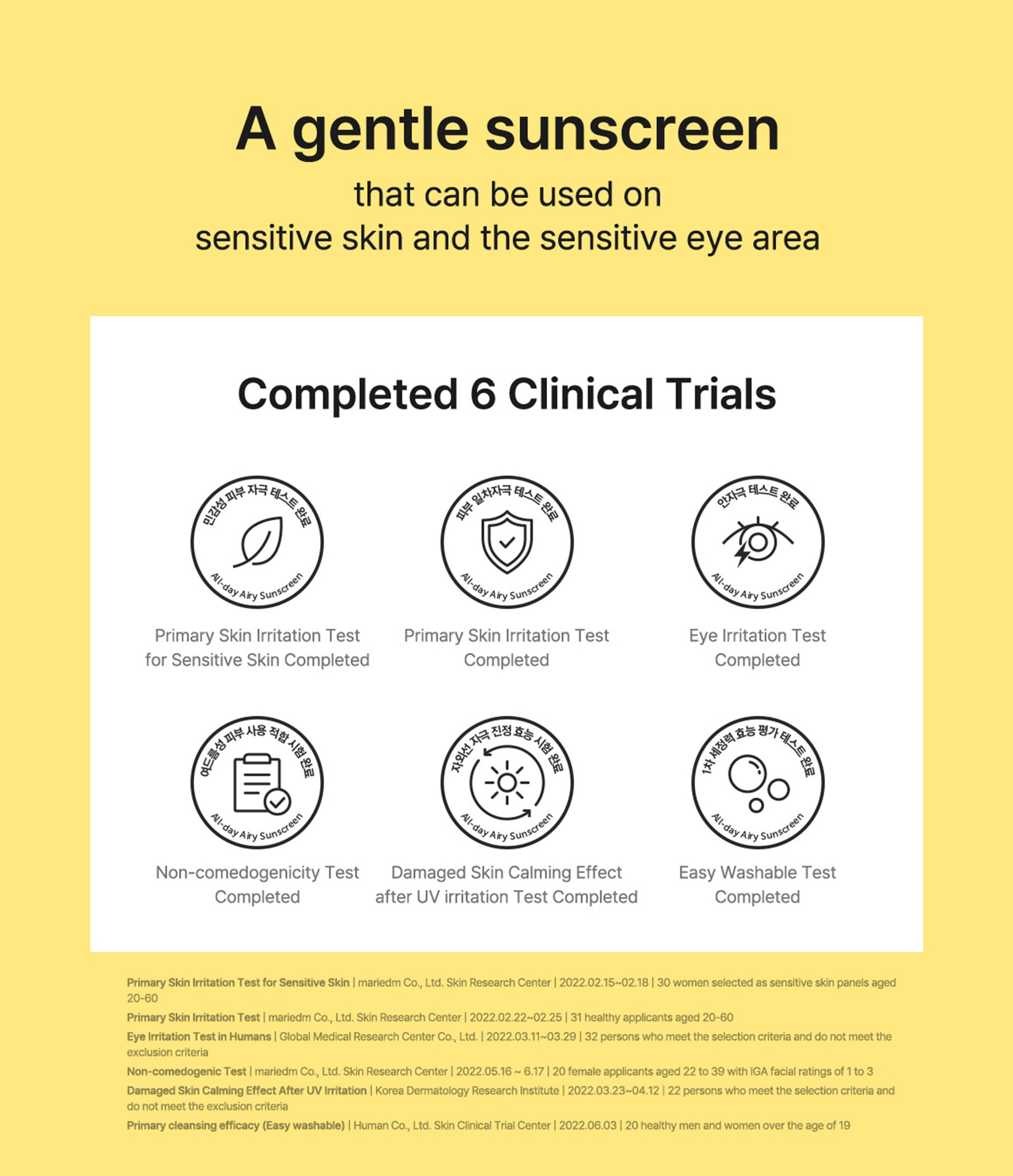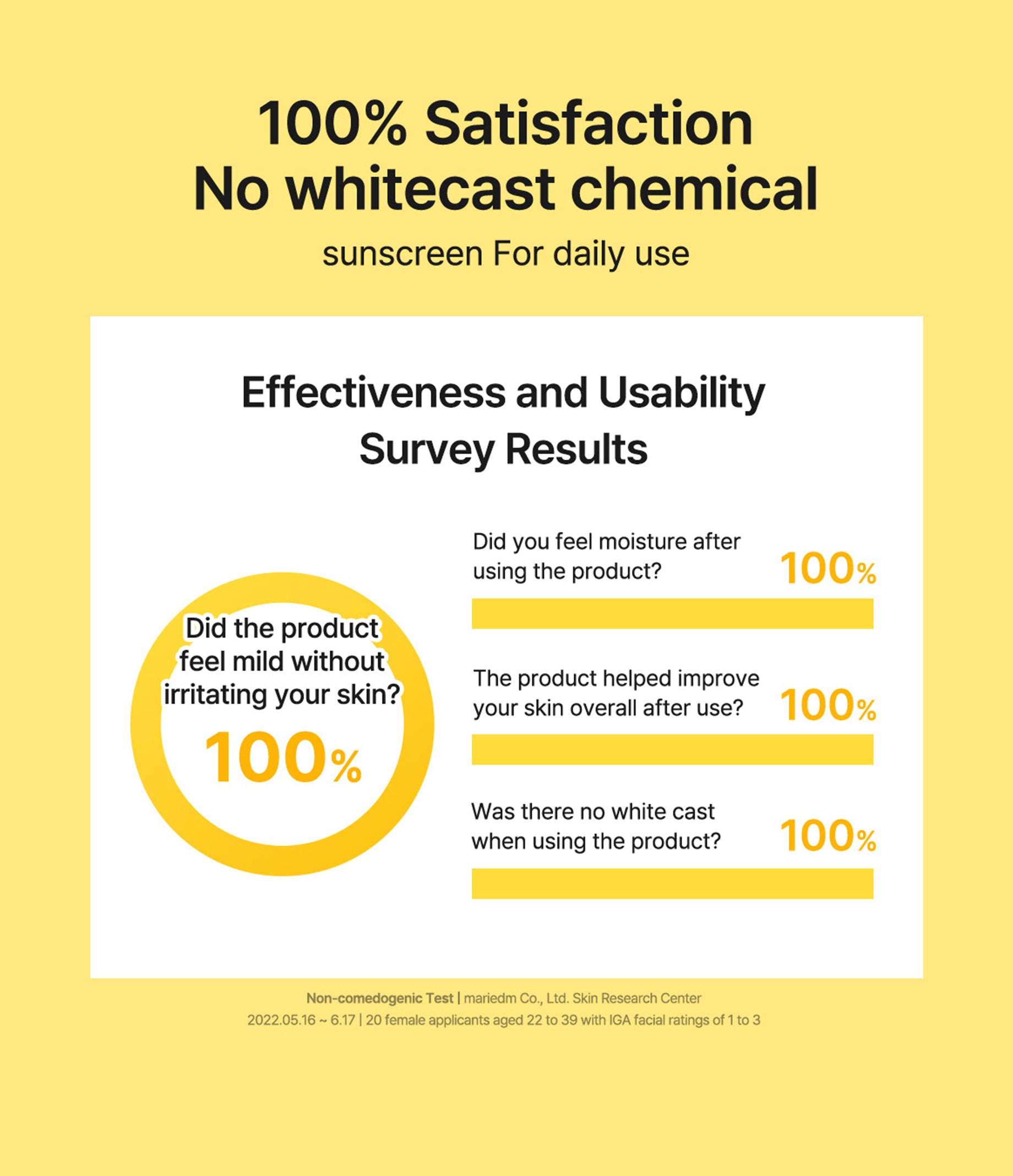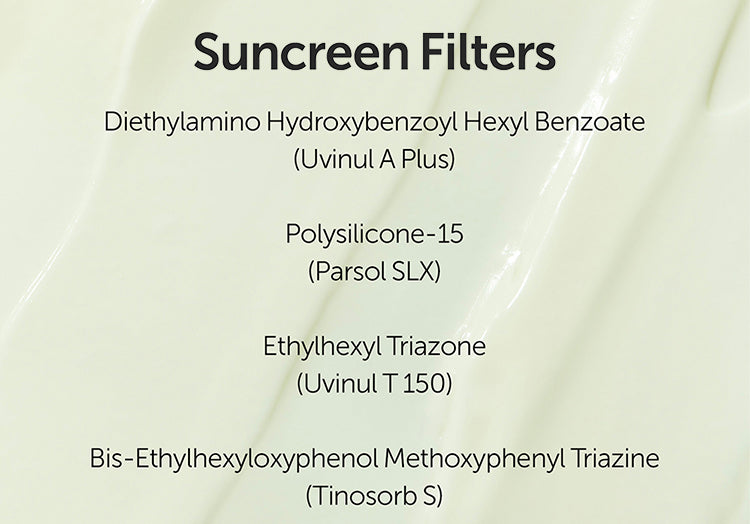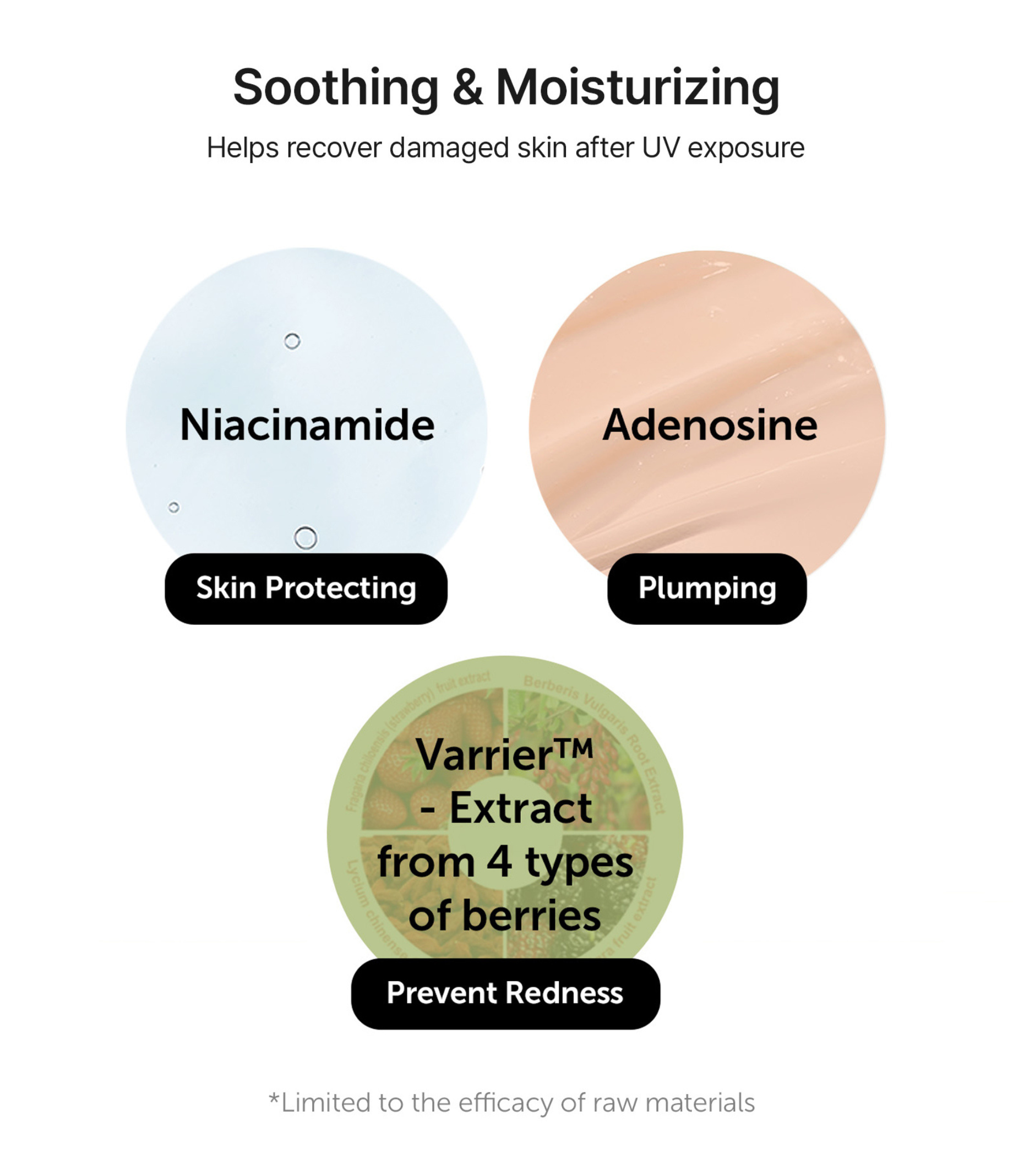 *Click to learn more*
Global Reviews
⭐⭐⭐⭐⭐
Hear it from dear, Klairs lovers themselves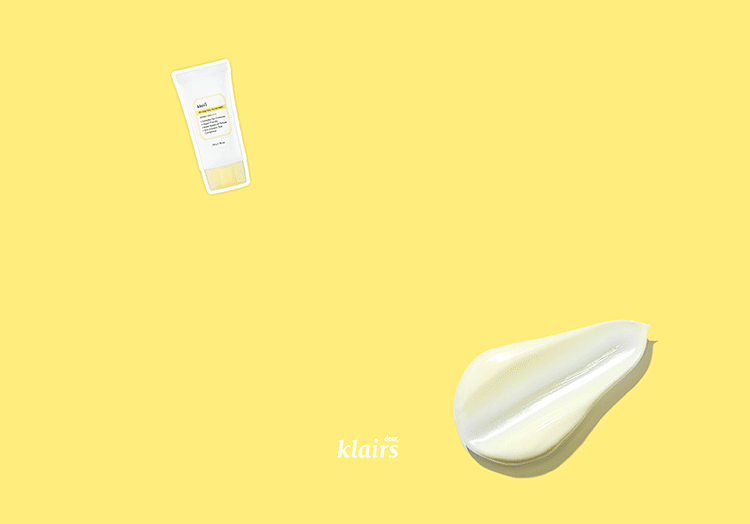 *Click on your skin type to learn more*
FAQs
Klairs All Day Airy Sunscreen is a 100% chemical sunscreen, instead of using emulsifier ingredients that can cause skin irritation, Klairs uses plant-based emulsifiers for a more comfortable experience.
Klairs Airy Sunscreen has completed 6 clinical trials. Made with soothing natural ingredients and containing no harmful additives such as alcohol, parabens or artificial colors, Klairs Airy Sunscreen is entirely safe. In 2021, Dear, Klairs announced that all sunscreen products released in the future will undergo thorough UV Protection (SPF) tests. In the case of Dear, Klairs All Day Airy Sunscreen, it has confirmed the results of SPF 50+ PA++++ after performing the tests at 3 clinical testing institutions.
Chemical sunscreen provide more complete UV protection than physical sunscreen. Chemical sunscreens contain active ingredients that are absorbed into the skin and prevent damage from the sun by inactivating UV rays.
It can be used as a daily sunscreen for sensitive skin as well as acne-prone skin because it does not clog pores and is less irritating.
PA++++ means you get the highest level of protection you can get from UVA rays. PA+ means you'll have some protection from UVA rays, with more plusses indicating a higher level of protection.
The All-day Airy Sunscreen suits all skin types all year round. It is safe to use on sensitive skin, including skin around eyes. Klairs sunscreen doesn't sting.
Indian skin requires sunscreen of a higher SPF, ranging between 30 and 50. SPF 30 protects you from around 96.7% of UVB rays, whereas an SPF of 50 means protection from about 98% of UVB rays.
Yes, made with mild yet effective ingredients, Klairs sunscreen doesn't leave white cast making it suitable for Indian skin tone. It also doesn't cause stinging and gives maximum sun protection.
The All-Day Airy Sunscreen is a sunscreen that allows you to experience a thin but powerful sunscreen. It sticks to your skin like a lotion or essence, and it doesn't leave a white cast or shine, so you can use it on your body or under makeup with ease.
Generally, sunscreen should be reapplied every two hours.