The best mist ever.
The best ever mist that I have been using since 2 years.it's the best for someone who has a really dry skin like me.it fully hydrates my face for hours and hours long.tbh after using this it gives me glass skin and people started giving complements about my skin. I always recommend this to everyone whenever they ask . So guys give it a try bet you won't regret💖.I ll be sharing a video after using the mist.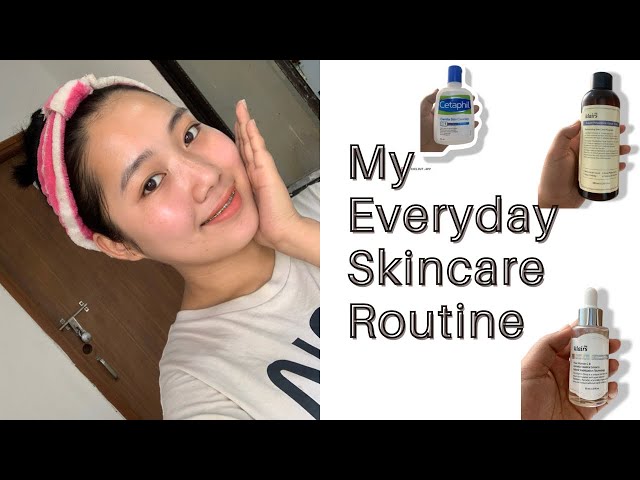 Amazing
This product is very very hydrating and I use it when my skin feels dehydrated or dry.
This is easy to carry and use so I would suggest that people who look for hydration and moisture should definitely go for it ❤️
Not worth the price
It comes in a flimsy plastic bottle not even glass… has a weird chemicaly smell… not refreshing at all. Doesnt do any wonders to the skin either. Not hydrating.
Ampule really works!
I have combination skin and it's not easy to please but the Klairs Ampule has made significant positive effect on my skin in regards to calming effect and the glow that stays. It's worth spending and adding to your skincare routine - thank you Limese for sharing so many samples along 😊
Hyderating
M using this mist regularly in my am pm routine n it suits me very well even i hv oily to acne prone skin. It gives me instant hydration..