Who are we?
Good question.

We at Limese Connect, bring you a carefully curated beauty platform, with Korean skincare brands handpicked especially for the Indian subcontinent. Keeping in mind our skin types, concerns and particular lifestyles, we decided to build a space where you could find effective products that amplify your natural beauty.

Drawing from the Korean ethos of 'skin-first', we want to promote healthy skin habits that celebrate prevention, rather than only a cure.
Our Story
Dale Deugcheon Han, Founder, was inspired to create this platform after realising that- while there was a high demand for good skincare products, there was a gap in the supply.

Dale sought to develop a space that would be fuelled by the love for skincare and makeup. One that took the notion of beauty head-on, and embraced the need for products suited to their audience. The core of this included weaving timeless Indian philosophies about skincare and wellness, with the innovative products and trends coming out of Korea.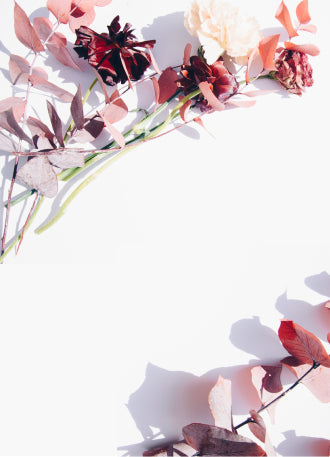 "At its best, beauty transcends race and colour, and helps that inner light shine through. It gives you the confidence to take on the contemporary world."
- Dale Han, Founder
Who is it for?
Our range of products are meant to cater to all types of interests. You could live life on-the-go, or be looking to de-stress at the end of your day. Perhaps you're just starting your journey with beauty, or are a seasoned skincare guru looking to add something new to your routine - we have skincare for you!

At the end of the day, beauty is a personal choice, and we're here to help keep that choice fresh, fun and pure!
Curate! Curate! Curate!
The products we list are handpicked to suit Indian beauty requirements, giving you the best value for your needs. Each one is made with advanced formulas, crafted with high quality ingredients, and combined with Korean expertise.
India Store
Made in Korea
CDSCO Approved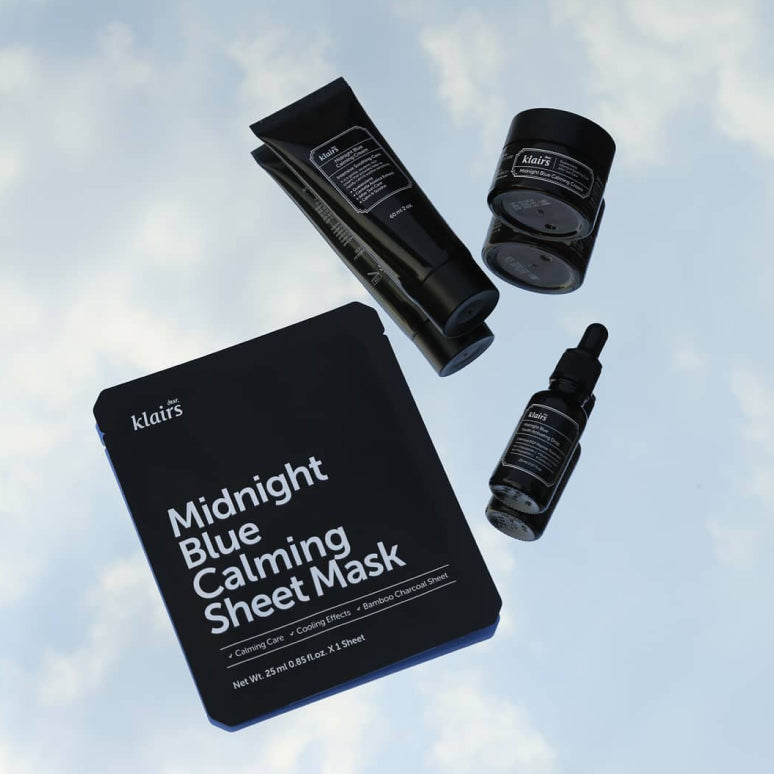 All thanks to you!
With your continued support and active interest, it has made bringing K-Beauty to the Indian forefront a real treat! The love and feedback is what keeps us going and constantly trying to improve your experience. Rest assured, our focus will always be bringing you the right products.
Here's Where The Magic Happens!
Limese Connect is changing the way people shop for K-Beauty, and we're doing it all the way from Seoul, Korea & Mumbai, India.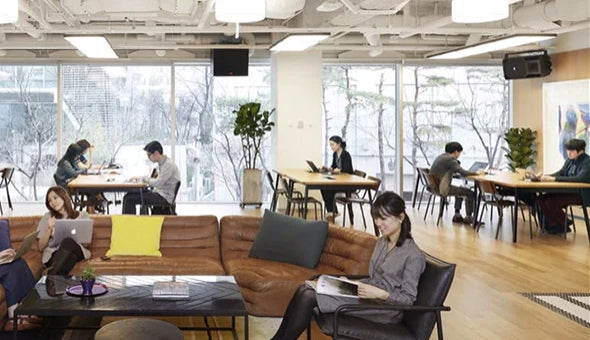 WeWork, Korea
Our Korean team works out of this lively co-working space in Seoul, to bring you all the best K-Beauty brands! From cult favourites to the latest brands, this is where the story begins.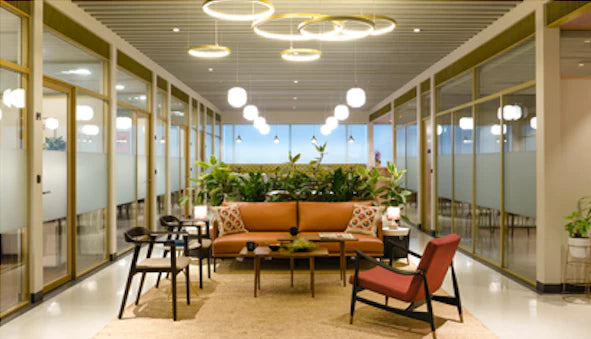 Dextrus, India
Team India works out of Mumbai to make all the wonderful behind-the-scenes magic come to life! We ensure you find the right skincare for your individual beauty journey, and of course- that your skin glows!