Clean Skincare With Ethically Sourced Organic Matcha From Kyoto, Japan
THIS IS KITAO MATCHA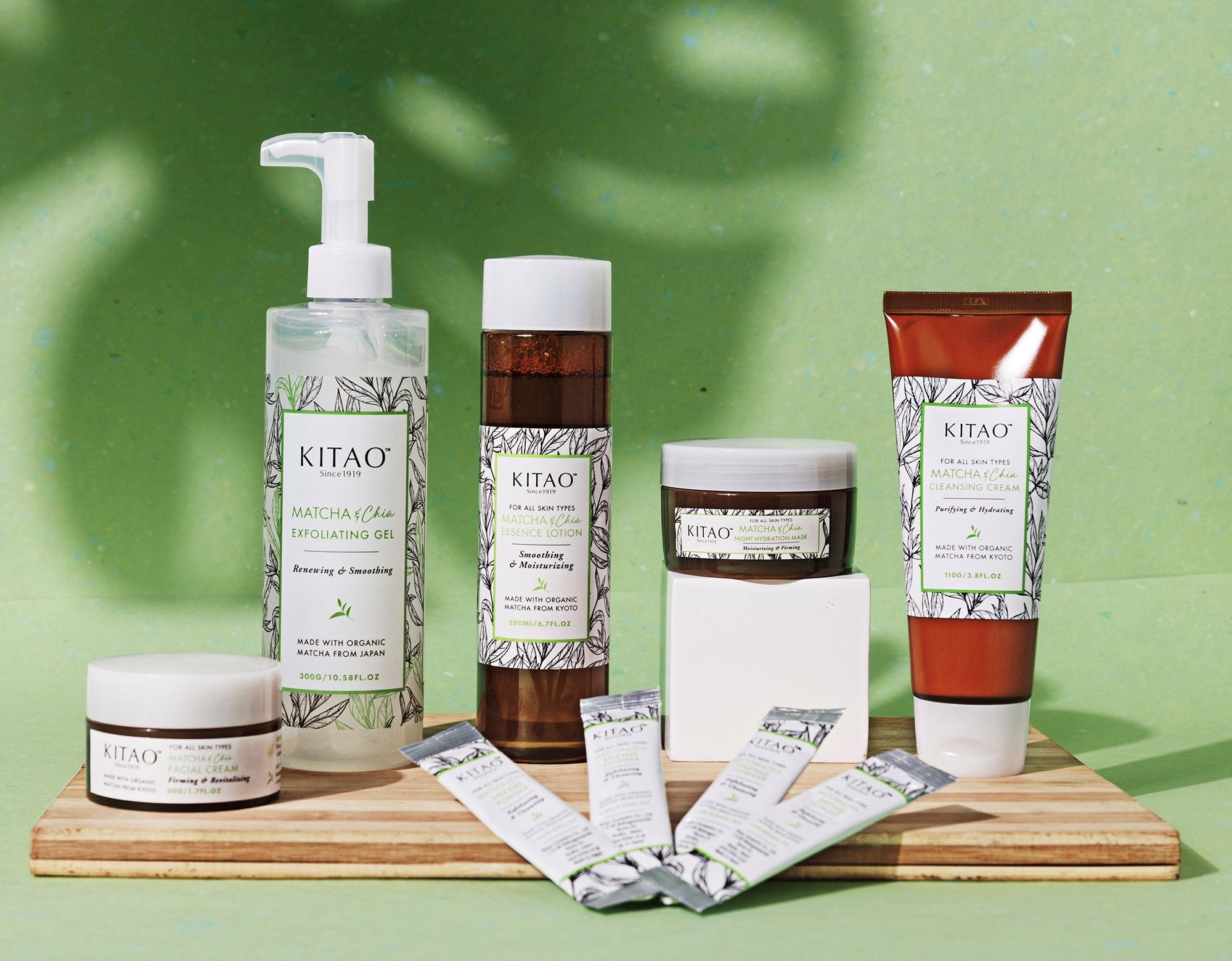 a leader in J-beauty for over 100 years.
You read that right, we've been creating high-quality cosmetics that bring out the absolute best in your skin since 1919. And since the beginning, we've stayed true to our brand by producing clean skincare that is deeply rooted in the traditions of J-beauty, right down to our ethically-sourced, ECOCERT-certified organic matcha that comes to you directly from Kyoto, Japan.
Want to discover the magic of matcha for your skin?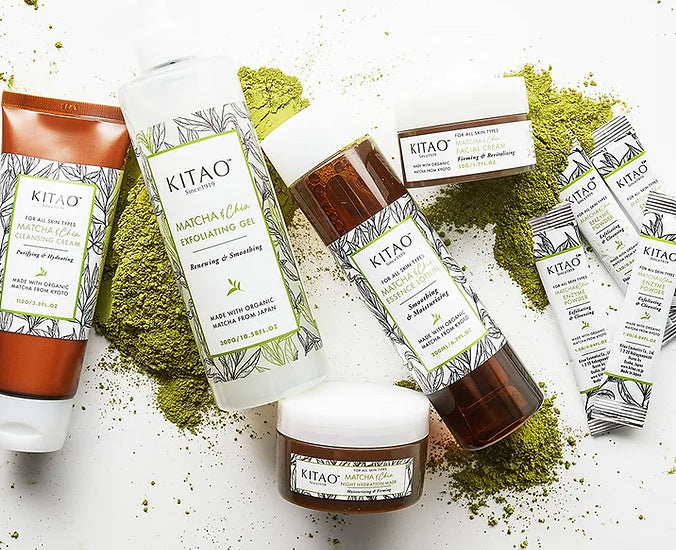 Where our matcha is harvested
To bring you the highest-quality matcha,
we've partnered with a harvester in
Kyoto, Japan who has been in the Uji
matcha industry for over 350 years.

We're committed to the best matcha
for your skin, your health, and your
wellness routine.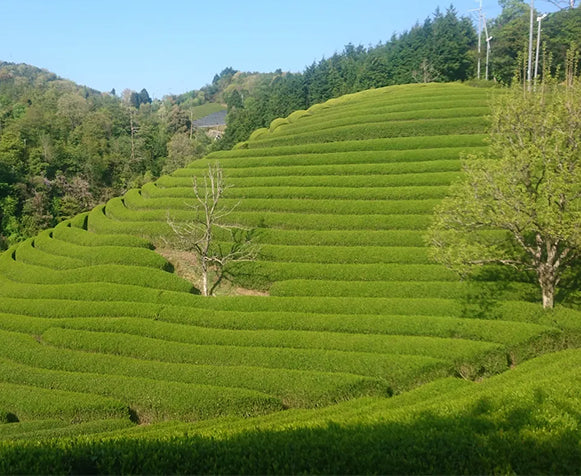 "宇治茶 (Uji-Cha)" Matcha
Ethically sourced in Uji, Kyoto, Japan

Our star ingredient is our organic matcha,
which is sustainability harvested from our
partnered harvest in Uji, Kyoto. From its anti-
inflammatory elements to its rich
antioxidants & age-fighting properties,
matcha has been used for its
health benefits in Japanese culture
as far back as the 13th century.

​Our matcha is always organic, pesticide-free, and true to our roots in Japanese beauty culture.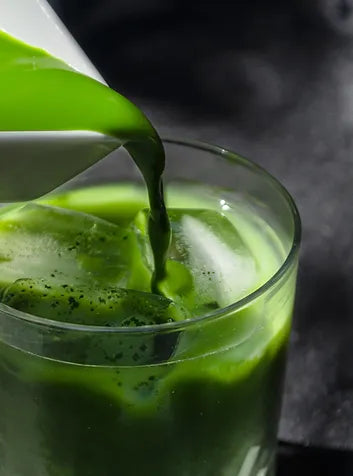 Matcha Quick facts
The vivid, dark green color of matcha comes from "Shita-Saibai" harvesting, which is a cultivation method that began in Japan in the 13th century


One of matcha's many antioxidants include catechin, an ingredient known to prevent signs of aging, cardiovascular disease, and certain types of cancers


Our matcha, Uji Matcha, was considered among the highest-tier of gifts to give in the 14th century when Japanese tea ceremonies began a rise in popularity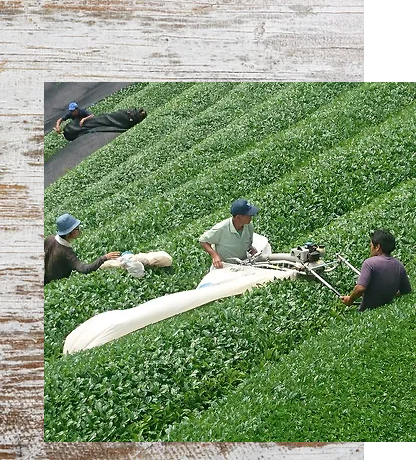 Packed with Superfoods
Click to learn more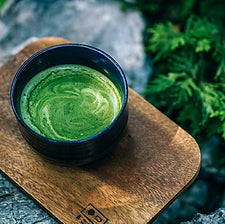 Matcha
Rich in antioxidants, vitamin C, and anti-aging properties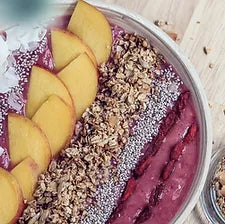 Chia Seed
Contains omega-3 fatty acids that help restore your skin's moisture barrier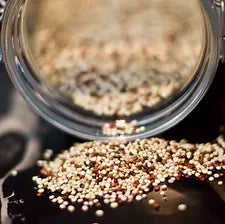 Quinoa
Full of B vitamins, which help repair age spots and inflammation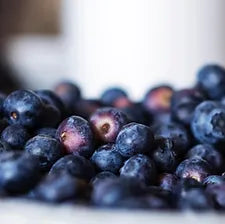 AÇAI
A superfood rich in amino acids that promote cell turnover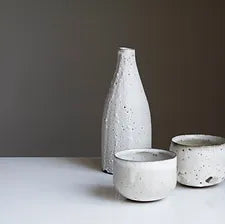 Sake
Produces kojic acid, a compound which brightens, tightens, & hydrates skin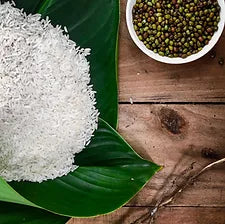 Rice Extract
Contains vitamin E & ferulic acid, both of which contain anti-inflammatory properties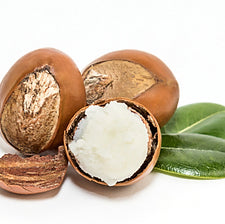 Shea Butter
Boosts collagen production and reduces the appearance of fine lines & wrinkles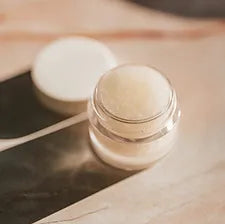 Petroleum
An emollient that provides a strong hydration barrier to lock in moisture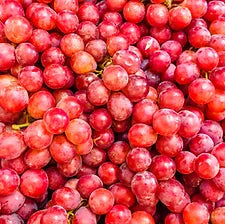 Camu Camu
Contains 30x more vitamin C than an orange and helps even out skin tone
Night Time Routine
Unlock The Power of Nature
Our Timeline
In 1919, our founder started Kitao with the idea that customer trust is at the core of our business, and we have spent over a century building on that belief.
1919

The Start Of Our Legacy

Our founder, Kunishiro Kawabata, began in the cosmetics industry in Japan over a century ago. We got our start in the Japanese beauty scene with talcum powders + cosmetic creams and have been improving our skincare formulas ever since.

1921

Expanding Internationally

Just two years later, we were already ready to join the foreign trade market and began shipping products to customers worldwide.

1930 - 1933

Becoming Kitao + Overseas

A decade after opening our doors, we officially established ourselves as Kitao Cosmetics Co. (a name you may recognize now as our parent company, Kitao USA), and opened our first cosmetics factory in overseas

1972

Branching Out To Manufacturing

After half a century of improving our own formulas, we realized we could further share our magic by opening a cosmetics outsourcing company, BISHO Chemical Co. With the opening of BISHO, we found other cosmetics companies were just as excited to work with us as our loyal customers had been for the past 50+ years.

1988

Welcoming Our CEO

Kiyoshi Kawabata has been leading the team at Kitao in cosmetics for over three decades, constantly striving for innovation and creativity in developing new products.

1988

Award Winning Leaders In The Industry

Kitao's long history of excellence in the Japanese cosmetics industry earned us an award from the Governor of Osaka Prefecture, Mr. Masaru Kishi, for our decades of work improving the pharmaceutical and health world.

2019

100 Year Celebration + Ulta

We celebrated our 100th birthday the best way we know how- Getting more products we love to our customers who have followed us on our journey! In 2019, we launched our Kitao products at Ulta and expanded our Kitao family even further.

2021

2021 And Beyond

We are now proudly Kitao USA, Inc. and looking forward to the next 100 years of high-quality, organic, Japanese beauty. Thank you for following us on our journey
Our Mission is clean beauty - both inside and out
A century of trust
Kindness to all
Holistic approach to skincare