LIVE SHOPPING THE WEEK BEFORE CHRISTMAS
Join us for exciting offers ONLY during the LIVE! Visit this page to watch the live and shop at the same time.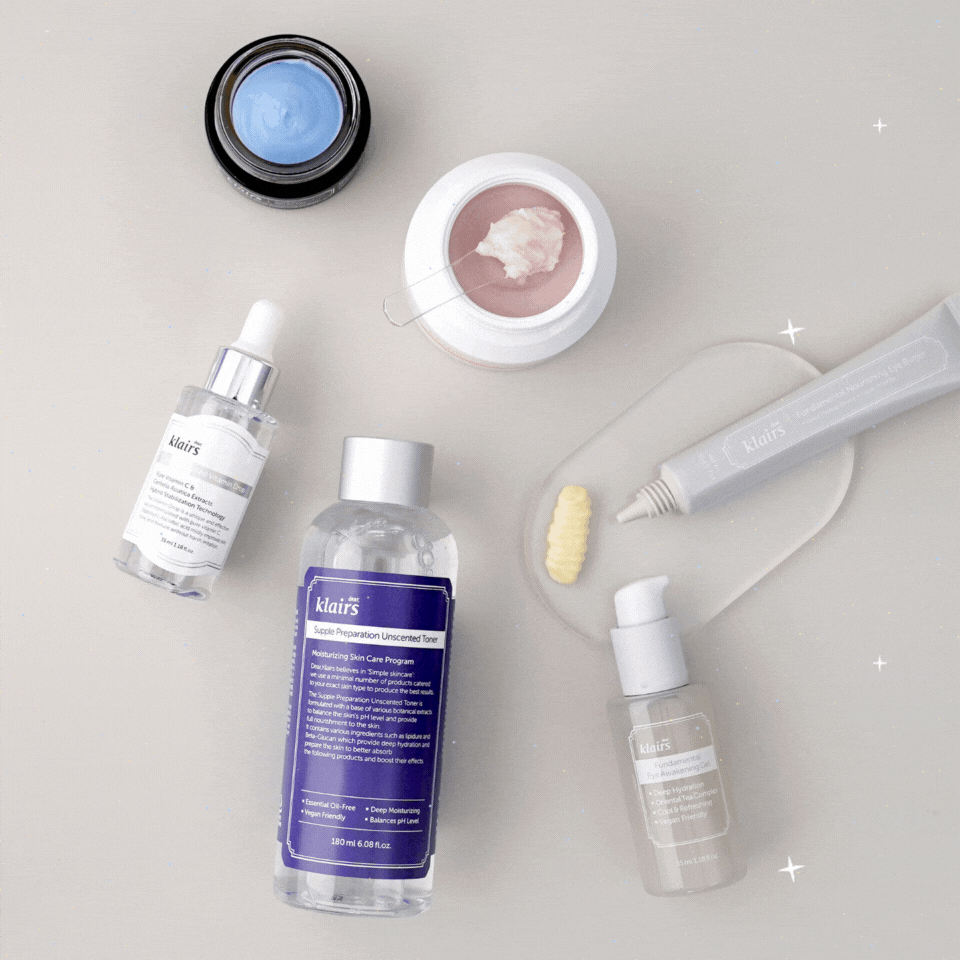 LIVE SHOPPING: DEAR KLAIRS
Saturday, 17th Dec | 3 PM
Join us for a special session before Christmas, as we swatch and chat about the complete range from Klairs!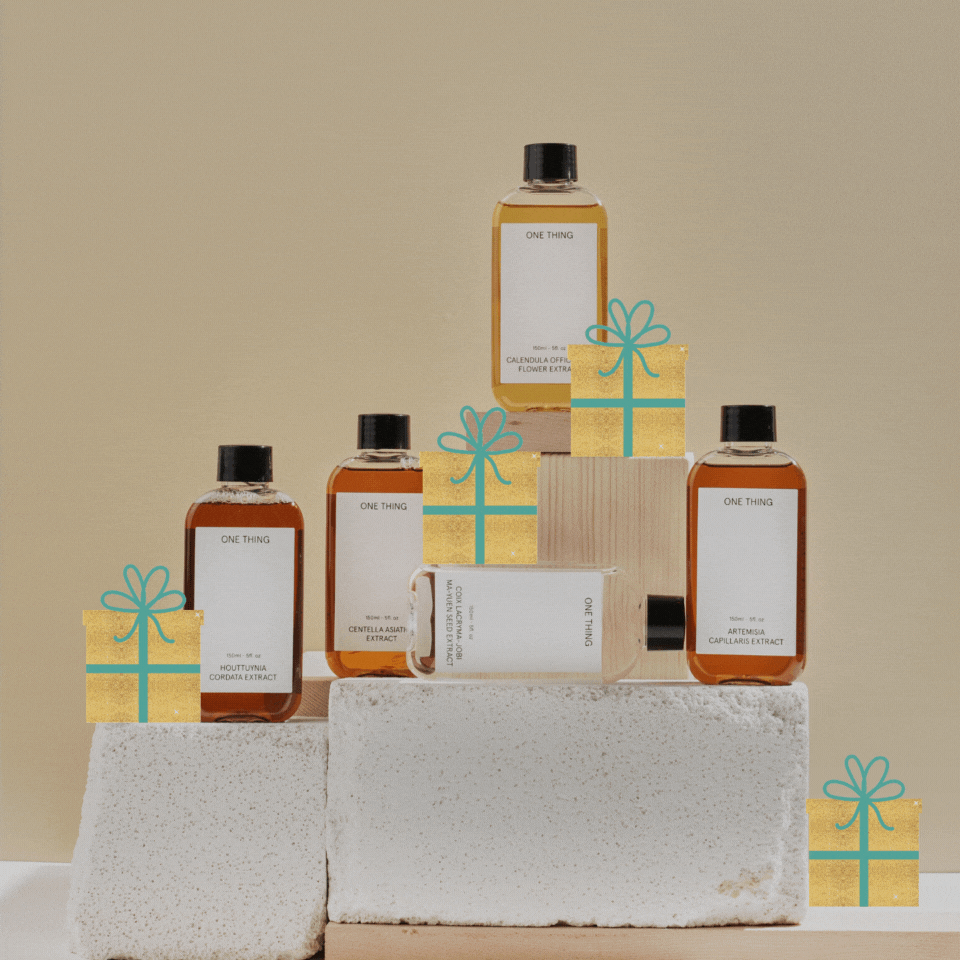 LIVE SHOPPING: ONE THING
Monday, 19th Dec | 6.30 PM
Don't miss this LIVE ONLY offer on One Thing! And add some great extracts for that end of year routine!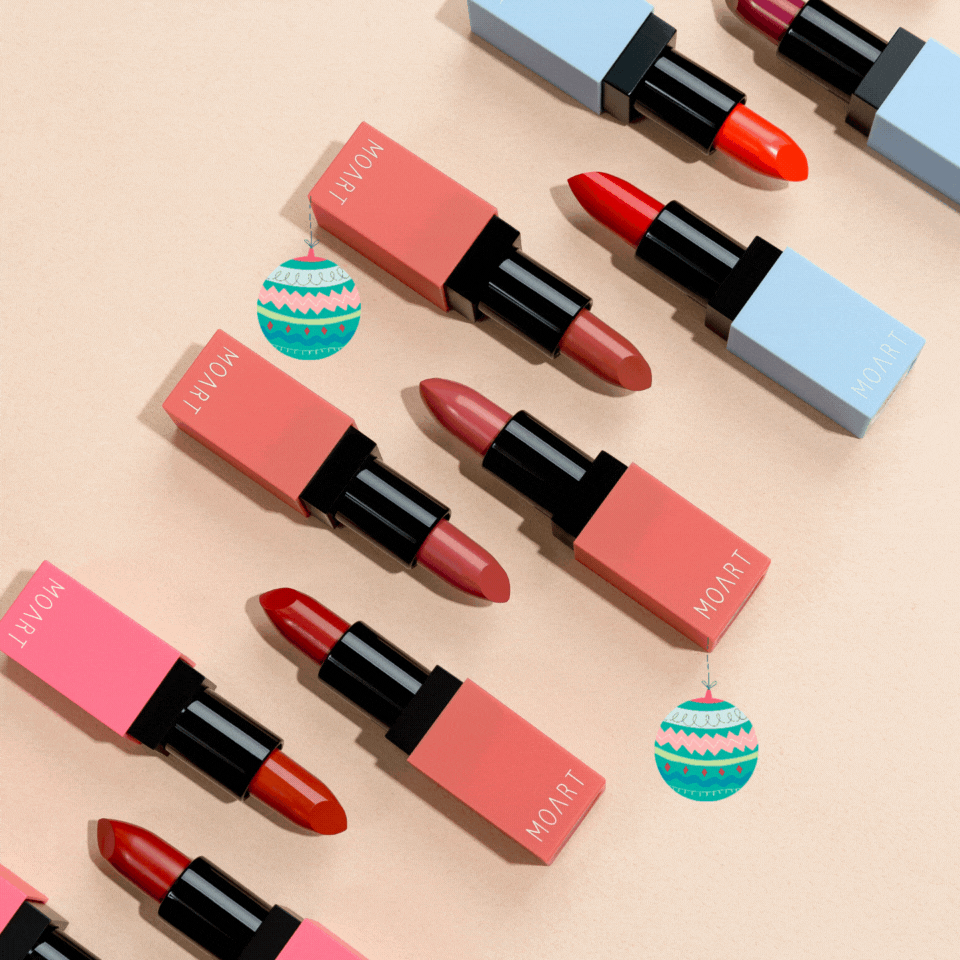 LIVE SHOPPING: MOART & MORE
Tuesday, 20th Dec | 6.30 PM
Pick the perfect lipsticks for Christmas and New Years! Join our swatch party and request a live demo of your favourite shades, and any mixes too!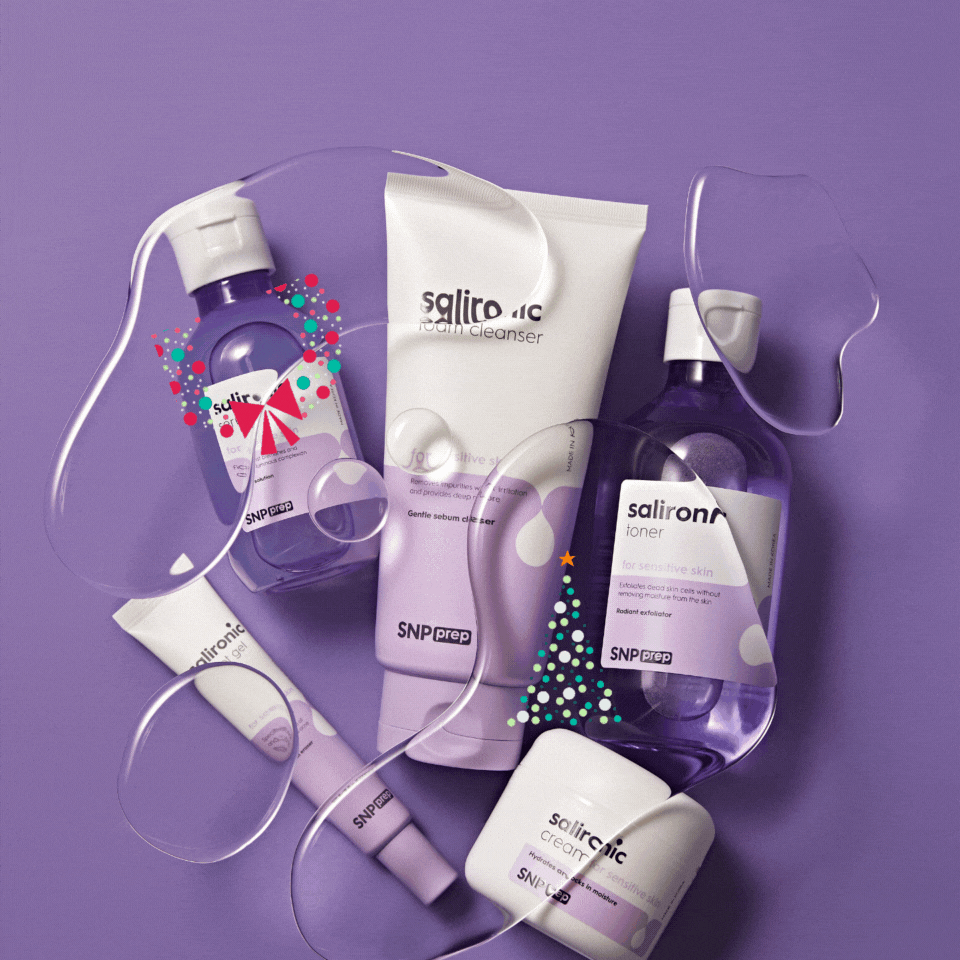 LIVE SHOPPING: SNP PREP
Wednesday, 21st Dec | 4.30 PM
BHA, Vitamins, Centella - we have it all! Join us as we explore all the different SNP lines. There's something for everyone!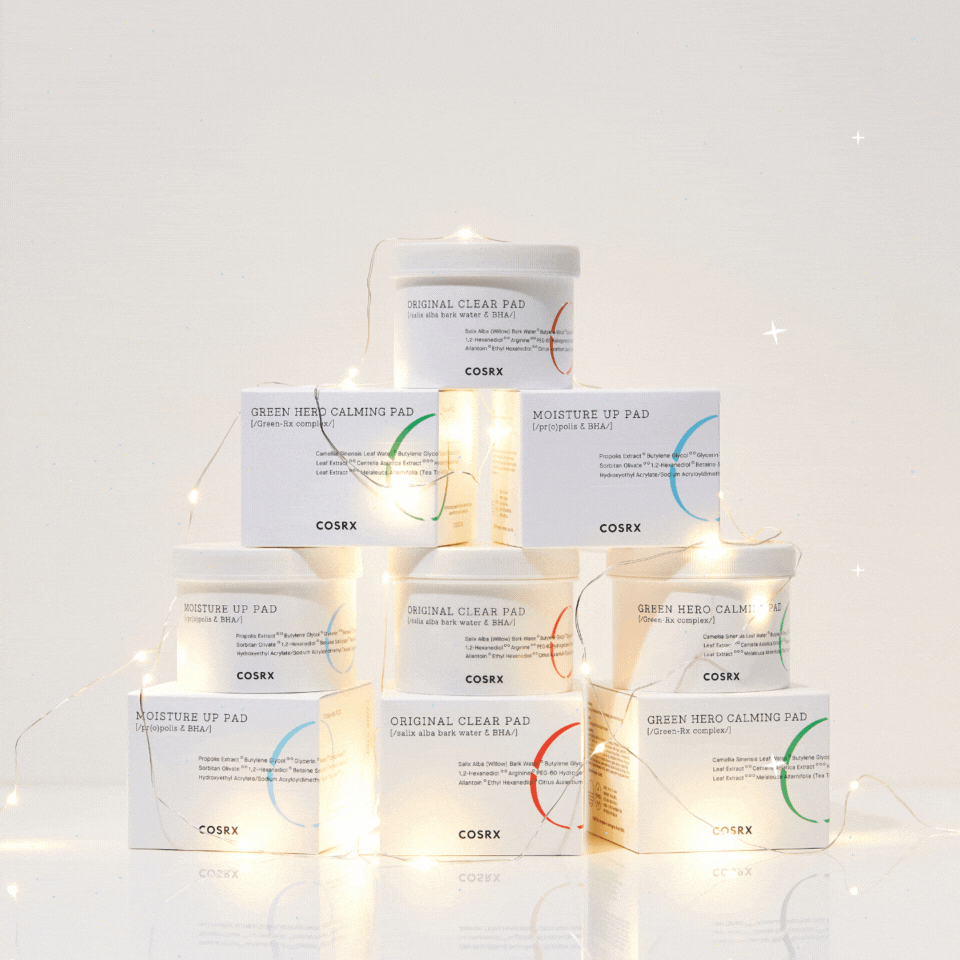 LIVE SHOPPING: COSRX
Thursday, 22nd Dec | 6.30 PM
Let's talk COSRX! Whether it's snail mucin, exfoliators, moisturisers or more, join us to view these bestsellers live!
LIVE SHOPPING: SOME BY MI
Friday, 23rd Dec | 6.30 PM
Looking for a Christmas miracle! Learn more about the AHA BHA PHA 30 Day Miracle Line.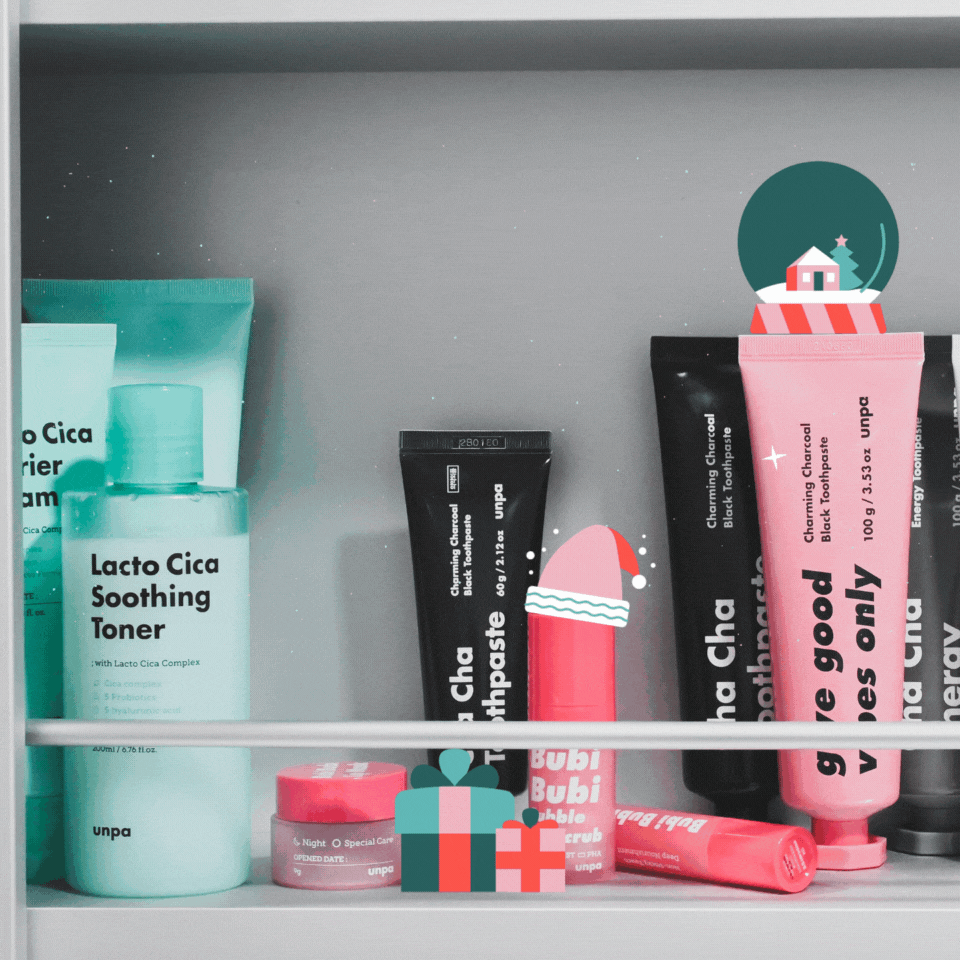 LIVE SHOPPING: UNPA
Saturday, 23rd Dec | 3.30 PM
Curious about probiotics for skincare? Got sensitive teeth and need a solution? Tired of chapped lips? Tune in to our live!